Team
---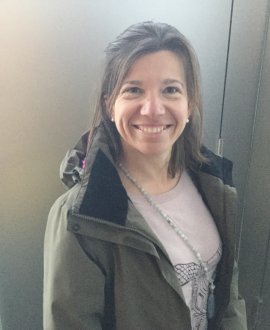 Barbara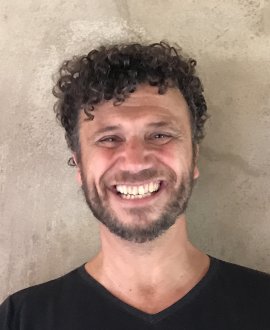 Sylvain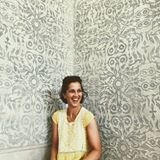 Sophie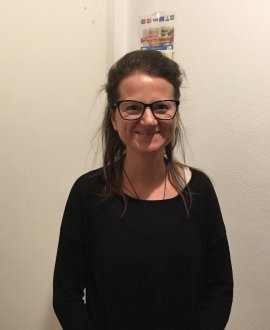 Emilie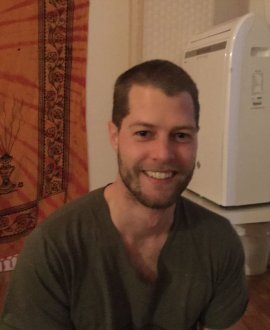 Yannick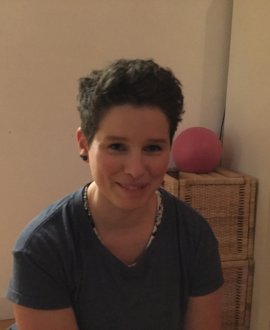 Valentine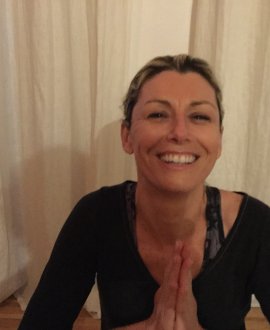 Laetitia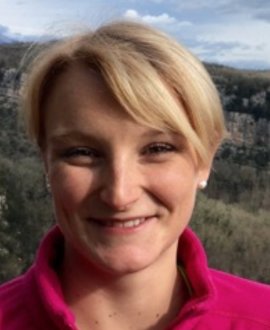 Amandine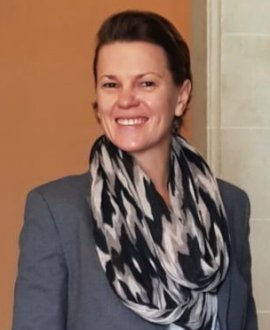 Maryna
Maryna benefits from a complete training in fitness, aqua gym, pilates... and we add the Prenatal / Postnatal De Gasquet Method in Yoga in progress, thanks to her teacher training by the University of Lausanne going on. The precision and quality of her biomechanical approach make her an expert with a big heart. Generosity and consciousness characterize her. A charming accent comes with Maryna! she was born in Eastern Europe but has been living in Switzerland for many years.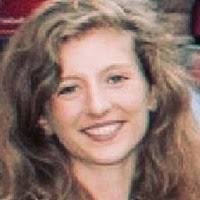 Clémentine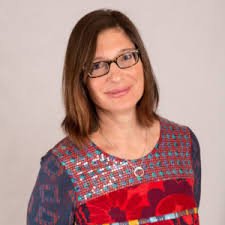 Caroline
Isabelle
Isabelle went from ski slopes to yoga mats. As a Master of Sport, she brings an essential touch of safety to the multiple facets of yoga. Her knowledge of the Body and Movement allow her to combine comfort and pleasure in the practice, yet she takes yoga to its next level. Isabelle finds pleasure in deepening the fundamentals of Hatha and has the pleasure of sharing positive energy in gentle classes, respectful of the energy of the moment, with a touch of Mindfulness, a very pleasant recipe.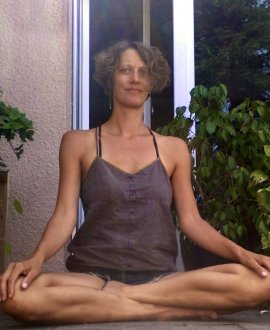 Natalie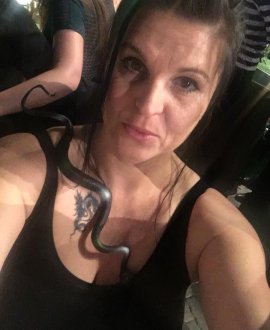 Nathalie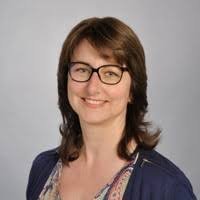 Nicole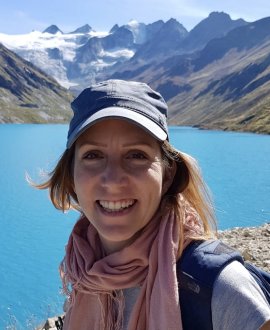 Nathalie
Nathalie est une enseignante junior qui propose un cours de Bases du Hatha Yoga Traditionnel
Sa formation aux Sports Universitaires de l'Université de Lausanne lui procure une solide connaissance de base et elle a développé des compétences pédagogiques qui vous apporteront confort et approfondissement du sujet.
Thomas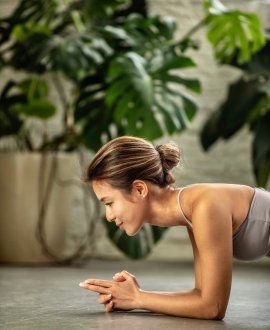 Sylvia
Carol
Enseignante certifié par les Sports Universitaires de Lausanne en Hatha Yoga
Qualifiée en Fitness, Carol propose des options engageantes et maitrise l'art de la relaxation, du plus profond au plus subtil.
Victoria
Victoria Fearon is bon in the UK and moved to South Africa. She has an extensive experience in teaching for specific needs and in a gentle way.
If she is on your path, enjoy meeting her and learning from her wisdom and generosity
Hatha Yoga
Yoga as Therapy
Victoria is also volunteering with ahimsa.Africa